7 results
Enjoy a swim in the 25-metre pool, take advantage of the relaxation area, the cardio room or simply have some family fun in the leisure...
"La Piscine" Leisure Centre
"La Piscine" Leisure Centre
67 rue Gustave Couturier
76400
FECAMP
02 35 27 54 00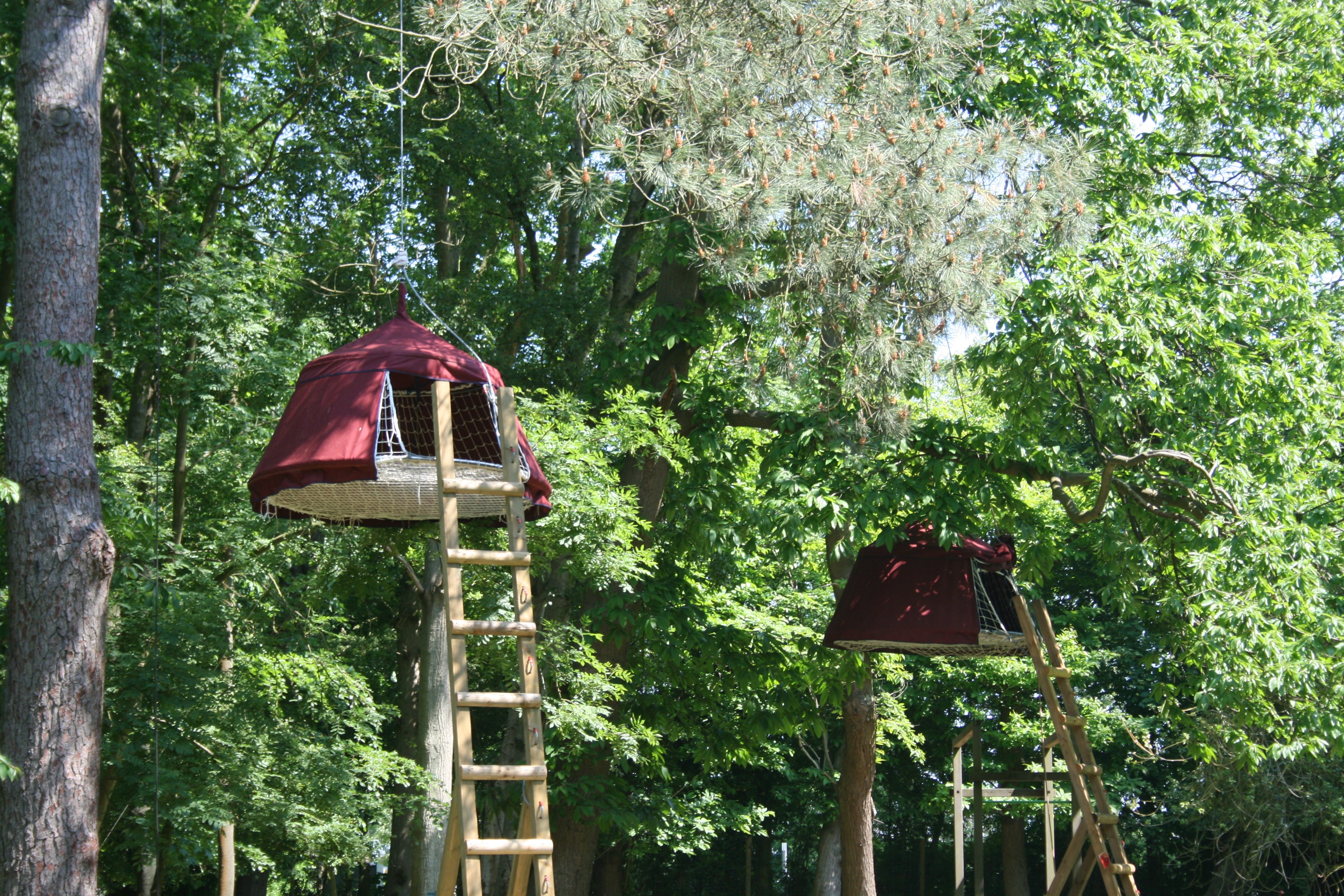 With family or friends, take advantage of your holiday by the sea to discover Woody Park and enjoy the fun, outdoor activities set in the...
Woody Park
Woody Park
198 avenue du Mal de Lattre de Tassigny
76400
FECAMP
02 35 10 84 83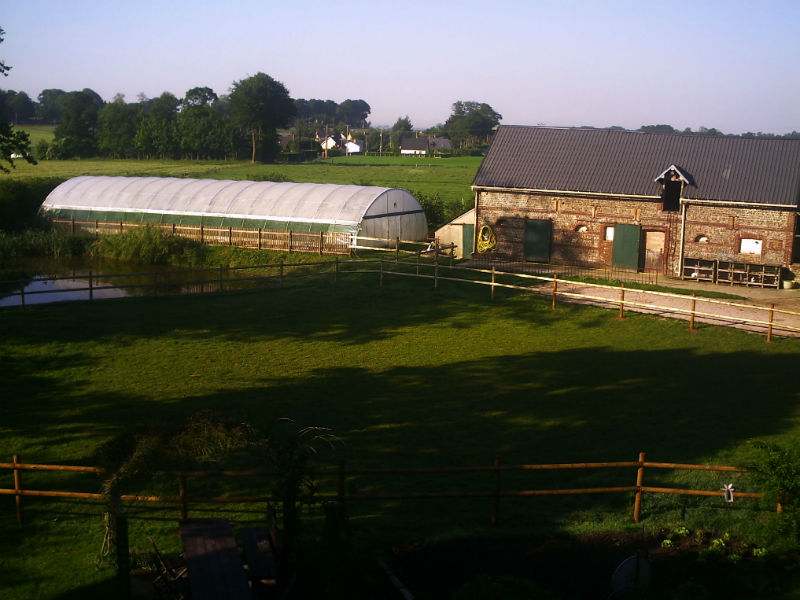 Visit the snail farm to find out all about the different stages in the breeding process of this pleasant little creature with a visit to...
Snail Farm
Snail Farm
18 Hameau de Guernesey
76400
EPREVILLE

07 69 84 56 25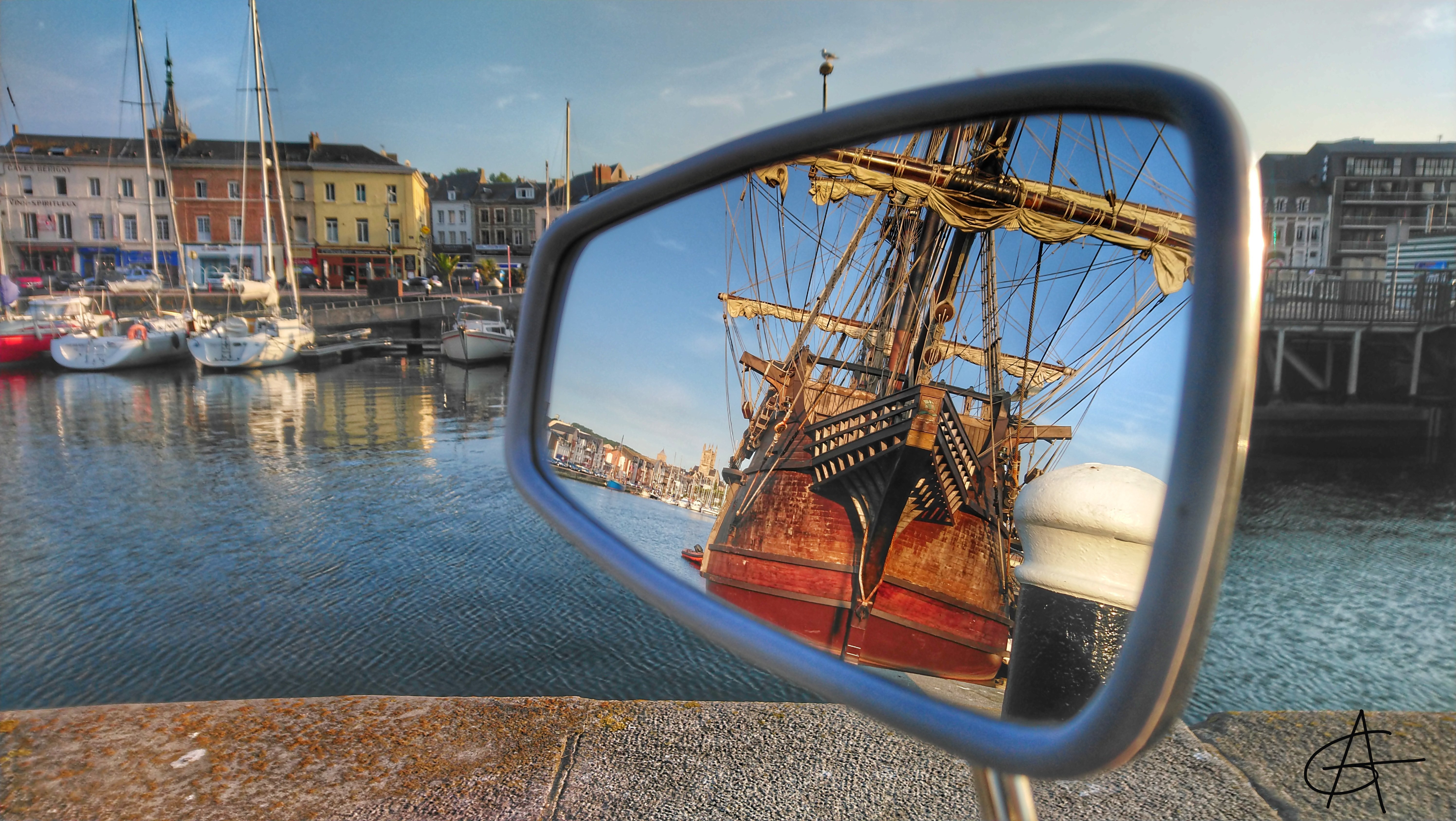 Photographic artist Annie Gazé invites you to discover her environment in a warm vintage atmosphere and stylish décor, her artistic works using car rearview mirrors,...
l'Effet Rétro
l'Effet Rétro
42 Rue du Casino
76400
FECAMP

06 12 21 01 02
Tapovan welcomes you to its centre in Normandy at the Ferme d'Anneville to enhance your sense of well-being and relaxation. Ayurvedic treatments for a week...
Tapovan
Tapovan
65 route d'Anneville
76540
SASSETOT-LE-MAUCONDUIT
02 35 29 20 21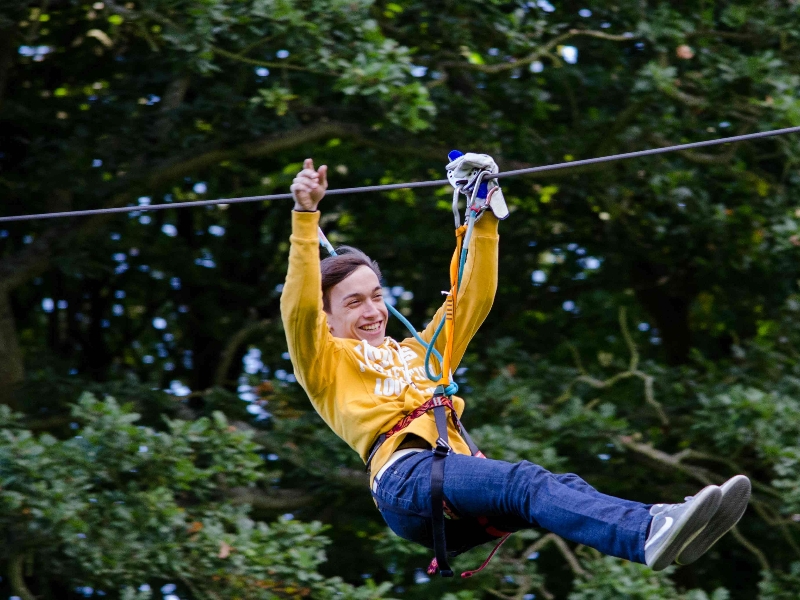 In a 6 hectare park between Fécamp and Etretat, Etretat Aventure proposes various outdoor activities : ropes courses in the trees (5 levels from 3...
Etretat adventure park
Etretat adventure park
1632 route de Gonneville
76790
LES LOGES
02 35 29 84 45
06 60 67 86 11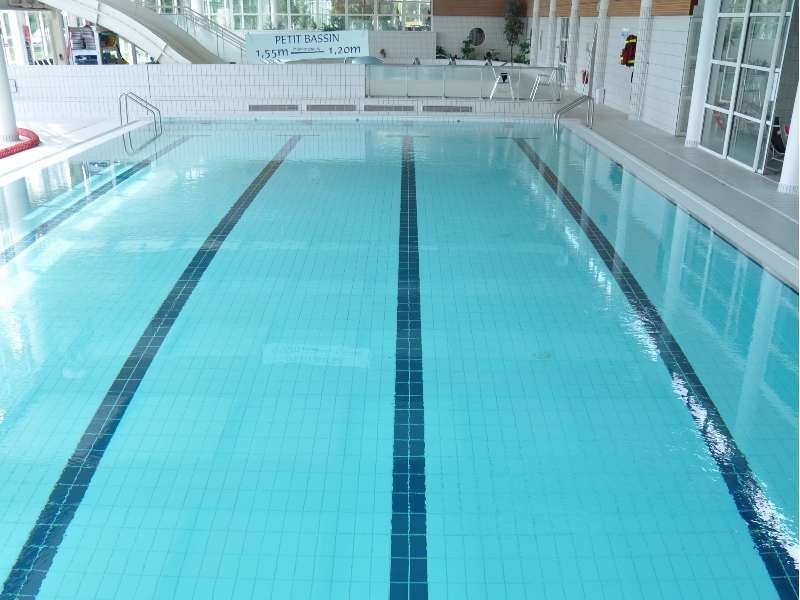 An original place combining sport and well-being in a friendly atmosphere offering a large range of activities and a personalized welcome. All you need to...
AB Sports, Pool and Spa
AB Sports, Pool and Spa
2 rue de Mondeville
76280
CRIQUETOT-L'ESNEVAL
02 35 27 02 69