7 uitslagen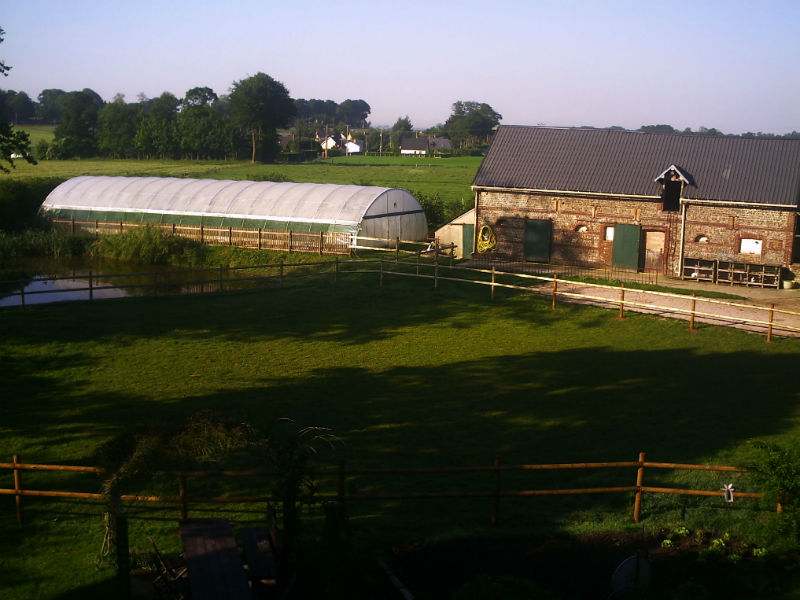 Bezoek onze boerderij om deze vriendelijke «beestjes met steeltjes» te ontdekken: De ateliers van de voortplanting, de kwekerij, de kassen en het laboratorium. Verkoop van...
Farm Slakken
Farm Slakken
18 Hameau de Guernesey
76400
EPREVILLE

07 69 84 56 25
Zin om te zwemmen in een sportif zwembad, of om te genieten van de ontspanningsruimte, cardio-training of gewoon ontspannen met familie rondom de zwemparadijzen. Ontdek...
Zwemcentrum
Zwemcentrum
67 rue Gustave Couturier
76400
FECAMP
02 35 27 54 00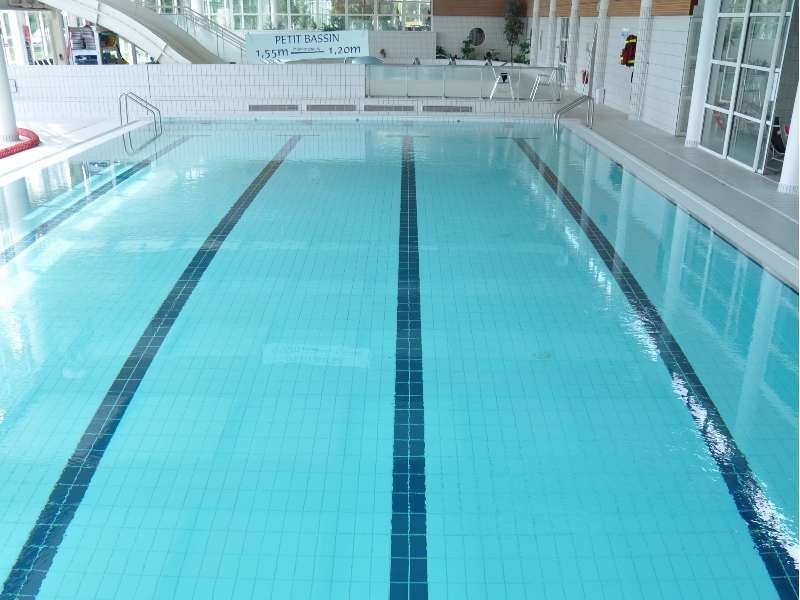 Een originele locatie, die sport, welzijn en gezelligheid combineert. Een zeer complete combinatie van bezigheden met een persoonlijk ontvangst. Alles om goed voor jezelf te...
AB Sport, zwembad en spa
AB Sport, zwembad en spa
2 rue de Mondeville
76280
CRIQUETOT-L'ESNEVAL
02 35 27 02 69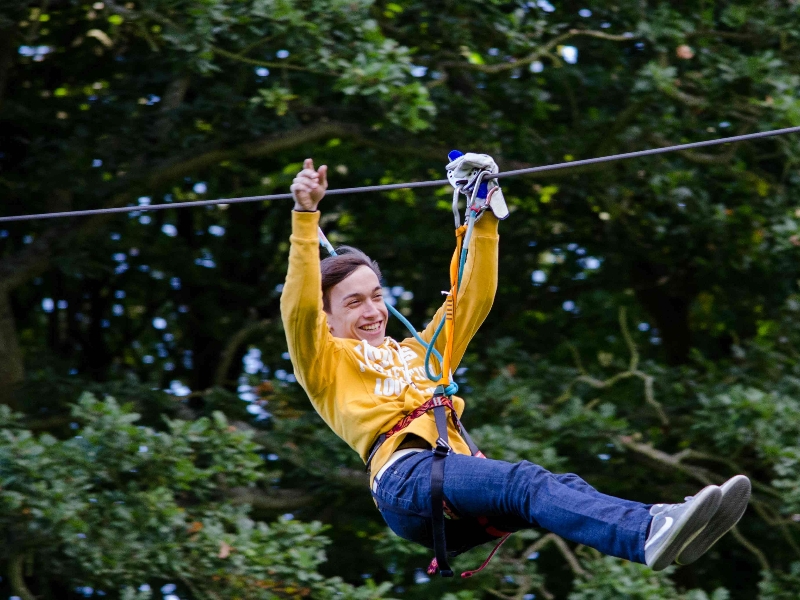 In een park van 6 hectaren tussen Fécamp en Etretat, Etretat Aventure biedt u verschillende buitenactiviteiten aan : boomklimmen ( 5 parcours v.a 3 jaar)...
Etretat avontuur
Etretat avontuur
1632 route de Gonneville
76790
LES LOGES
02 35 29 84 45
06 60 67 86 11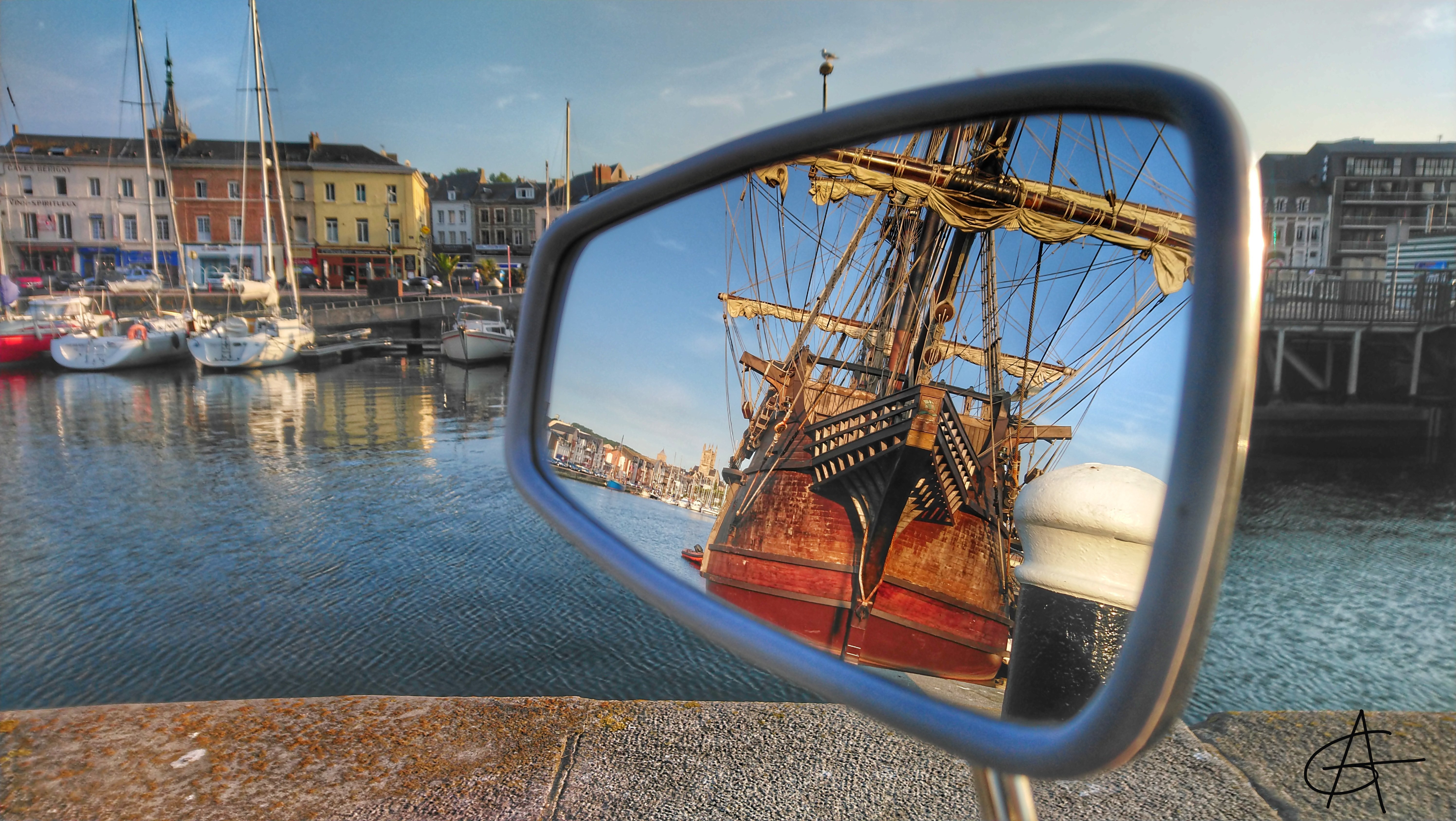 Annie Gazé, fotografe, nodigt u uit om haar artistiekewereld te ontdekken in een vintage sfeer en een design decor, kunstwerken gemaakt met autospiegels, evenals verschillende...
Effet Retro
Effet Retro
42 Rue du Casino
76400
FECAMP

06 12 21 01 02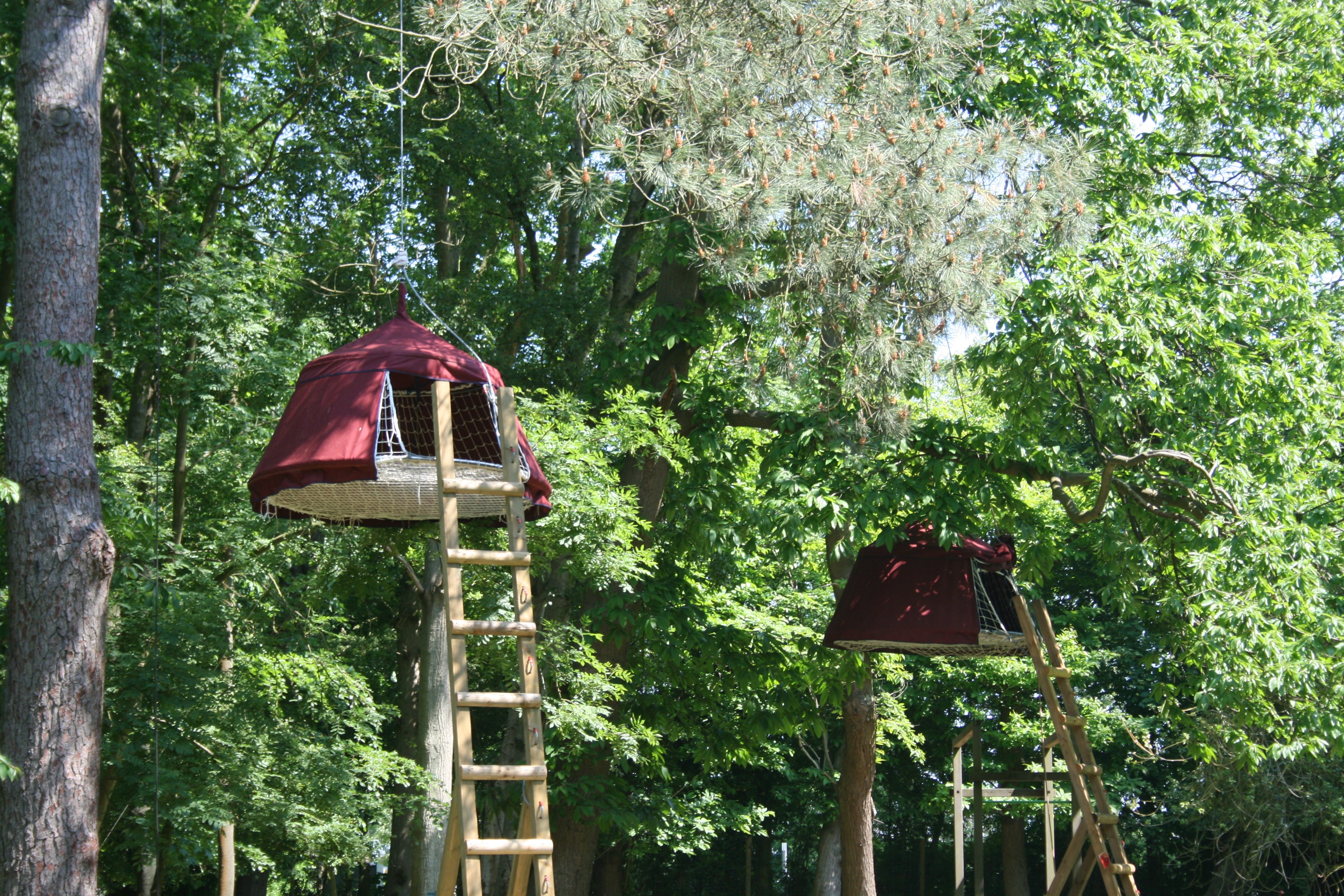 Met familie of vrienden profiteer van u verblijf aan zee om de activiteiten van Wooy Park te ontdekken. Leve de afkoelende en speelse ervaringen midden...
Woody Park
Woody Park
198 avenue du Mal de Lattre de Tassigny
76400
FECAMP
02 35 10 84 83
Voor nog meer ontspanning en welzijn, verwelkomt Tapovan u in het centrum van Normandië, op Ferme d'Anneville. Voor een Ayurveda-kuur van een week, een weekend...
Tapovan
Tapovan
65 route d'Anneville
76540
SASSETOT-LE-MAUCONDUIT
02 35 29 20 21